Palm Sunday
Palm Sunday procession was back at Holy Saviour Church this year following two years of it being suppressed because of the pandemic.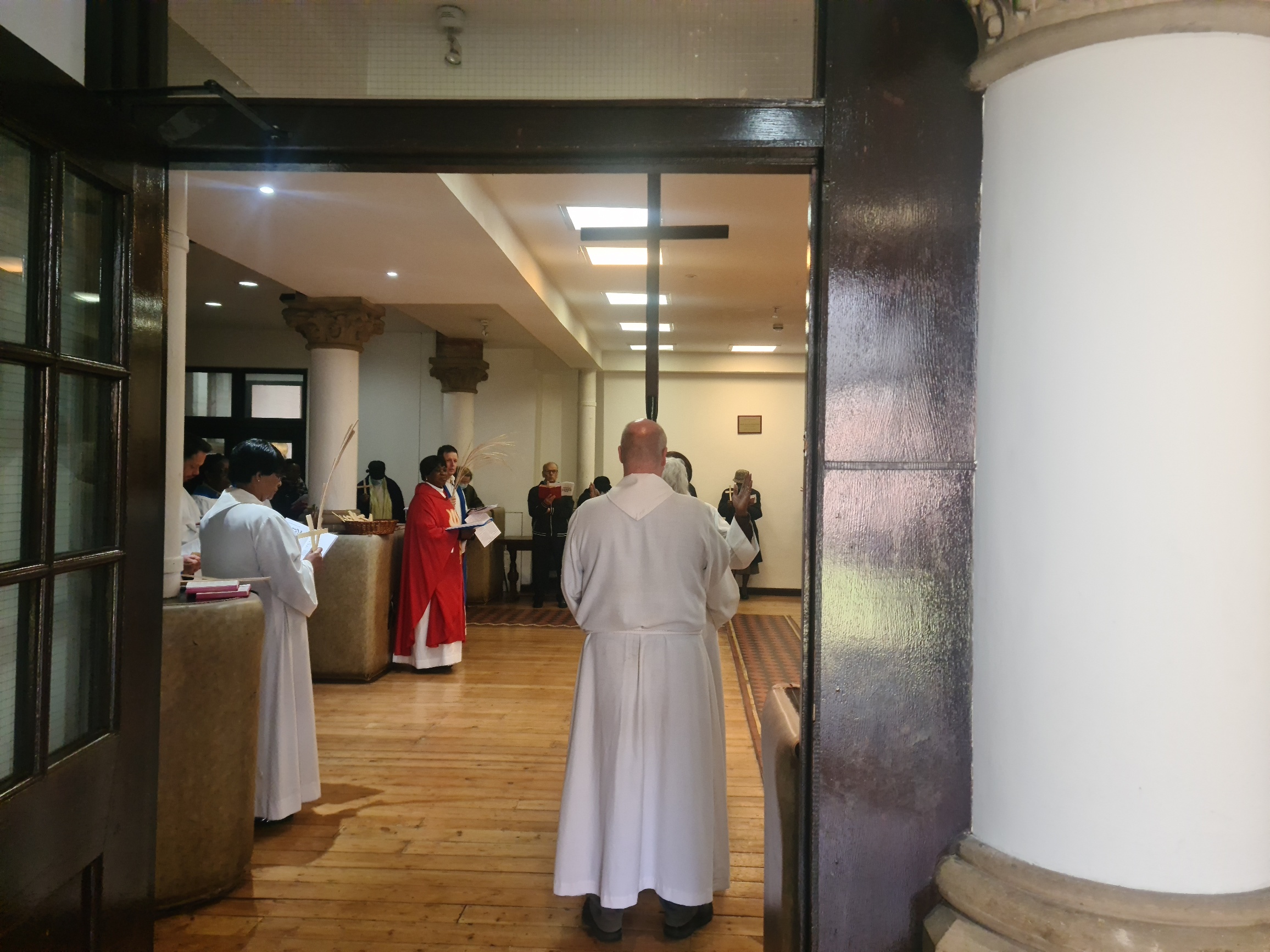 Congratulations Ron and Lilian
Happy anniversary to Ron and Lilian, who clocked 60 years of marriage on Thursday, 7 April. They looked happy as ever in church today and offered pearls of wisdom to the younger generation. We wish them many more happy years together.