Sunday School & Young People gave an Eco-presentation on the occasion of the farewell service to Archdeacon of Croydon, Chris Skilton, on 19 January.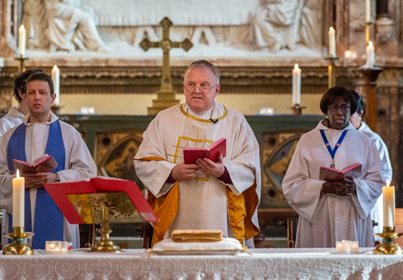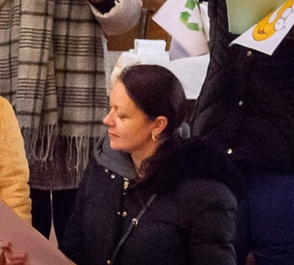 On Sunday 19th January, the Sunday School led a sermon on saving God's Creation, the Earth. This Lent we are asking everyone to work together to care for God's creation and make a commitment to tackle climate change
Some examples of the things you can do this Lent are:
Give up using single-use plastics e.g. plastic beverage bottles, plastic bottle caps, food wrappers, plastic grocery bags, plastic lids, straws and stirrers, and foam take-away containers.
Use alternative forms of transport  
Commit to buying no new clothes from unsustainable sources…Sustainable materials are: Linen made from flax; Hemp, another crop; Bamboo; Lyocel; Alpaca; Organic Wool; Silk.
Try going meat free or reduce the amount of meat you eat:  Try Lentil Soup, Crispy Baked Falafel, Vegetarian Tacos,  Peanut Slaw with Noodles, Vegetable Paella, Vegetable Lasagna.
Use less electricity.  
Reduce your waste and recycle more.   
Join the Extinction Rebellion Campaign.