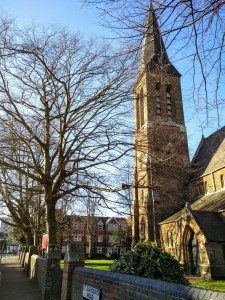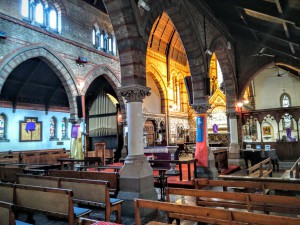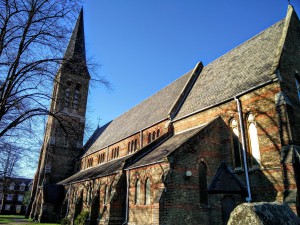 Sundays 10am-11.30am Holy Communion Service
With children's Sunday School every week and young people's session every 3rd Sunday of the month & anointing on the first Sunday of the month.
Wednesdays 10am-10.45am Holy Communion Service
Mid-week Peaceful and Prayerful.
Tuesdays, Wednesdays, Thursdays, Fridays 7am-7.30am Morning Prayer
A sacred start  to the day.
For Baptisms, Weddings, Funerals and Hall Hire please call 0203 784 3017.